Most homeowners are familiar with various emergency plumbing situations such as burst pipes. This means if you own a house, there is a good chance you will need the services provided by a plumber at some point.
It is important to get quick emergency plumbing repair to avoid failure during a plumbing emergency. It often leads to expensive repairs. It is also important to know the different scenarios that call for different responses and measures.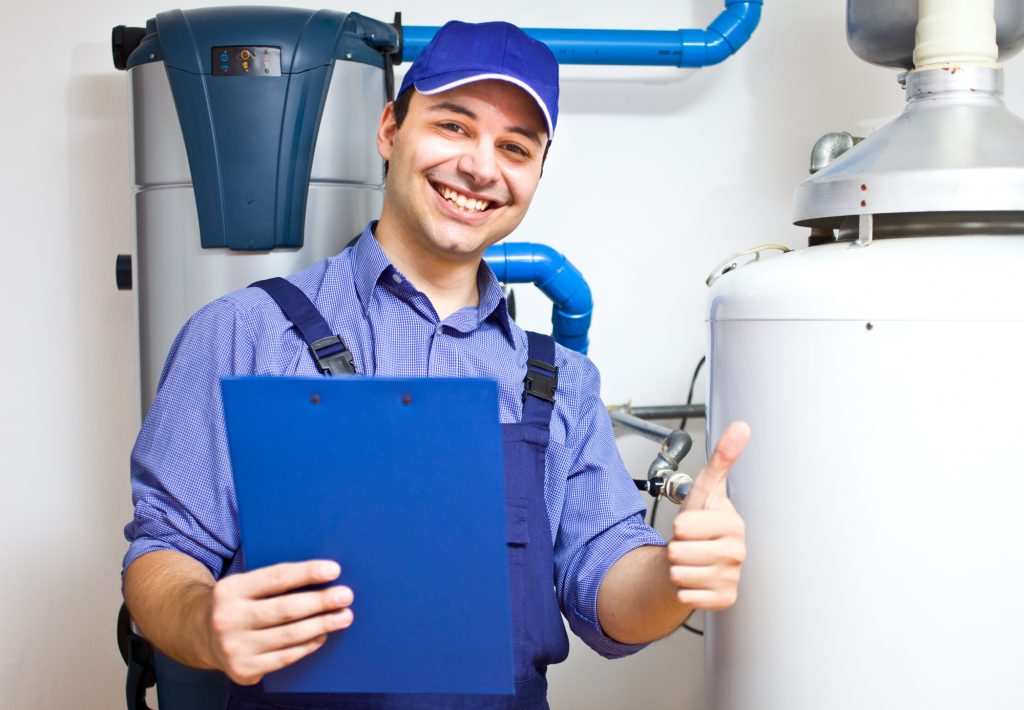 Burst pipes
Stop the flow of water by closing your home's main shutoff valve. The main valve controls the water supply to all the fixtures of your home, which means shutting it off ought to stop the flood.
To control potential damages, turn on all the cold-water taps so that the pipes can drain the trapped water and steam.
Call in a professional plumber for plumbing repair to either replace or repair the pipes once you have control of the situation.
Frozen pipes
Ensure you close your home's main shutoff valve before the frozen pipes can split. Turn on a faucet, ensuring the water keeps running at a slow drip, and then thaw out the pipe starting from its end all the way to the tap.
A broken main water line
You should immediately call in a plumbing expert if the water line connecting to your home either clogs up or breaks. In such situations, it is important to have a 24-hour plumbing service provider at hand.
Damaged main water lines often lead to a rise in pressure. This usually causes the flooding of your home's foundation. You should make every possible effort to clean up any water that finds its way into your basement.