The Future Leaders in Philanthropy project focuses on young people currently completing their final years of school and their first year at university. It supported other student-centered projects and this project benefits its participants and one or more charities.
By selecting 15 to 20 students for each project and working alongside their education, the project requires participants to devote their time and energy to various activities aimed at collecting philanthropic donations in South Africa.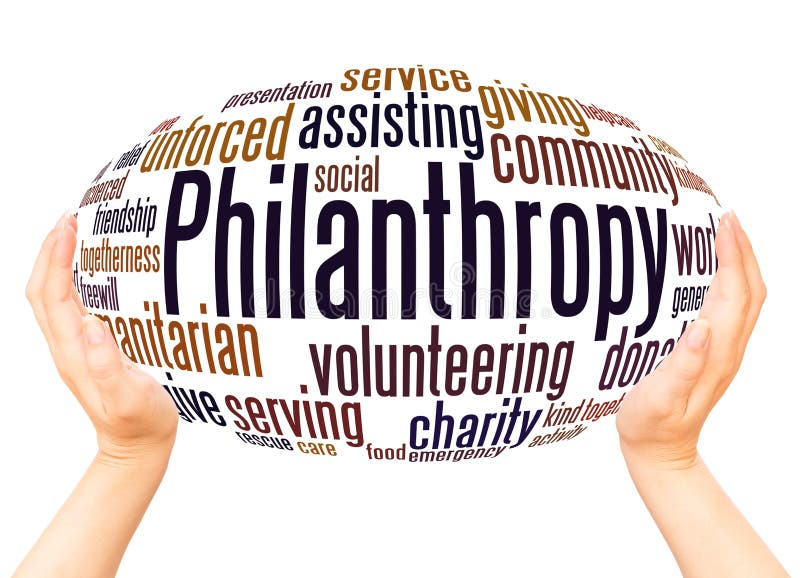 Image Source: Google
The purpose of this work is to develop the skills of the participants themselves and raise money for certain charities. This will then match what the participants collect and make a full contribution to the selected charity.
The charities that provide the benefits are chosen by the participants, but since the project began, it has contributed to a variety of causes, many of them medical but also some broader causes, so there is no specificity or discrimination when it comes to which charity it is. who should be supported, it all depends on who the contestants choose.
The program of activities undertaken by project participants will be divided into three phases by the organizing body, each designed to develop their organizational and financial management skills. This type of experience will then contribute to the later development of these people and prepare them to make a difference in their own communities.
Through these activities and learning participants get more than just philanthropic donations and then they only make cash donations, they gain experience, skills, education and a developed code of ethics and perhaps a new perspective on how charity and philanthropy are seen by the public. Various incentives are offered throughout projects to maximize the experience each participant receives through the programme.