A convention can be a great marketing opportunity if it is handled well. If the team is able to use it effectively, this could be one of the best uses of a company's marketing budget. If the marketing team has never been to an expo before they might make critical mistakes that could result in a huge waste of time and money.
Like real estate, the location of a convention is crucial! Ask the organizer for a map of your exhibition hall in advance. Look at the areas where most foot traffic is likely to occur and locate a place to put your exhibit. It's a smart idea to take a space along the main route to the seminar, as many people will be passing you by. Don't forget about looking at the locations of other exhibitors. Avoid being too close to your competitors to prevent losing potential clients. You can rent out beautiful trade booths online as well at purexhibits.com/20×20-trade-show-booth-rentals/.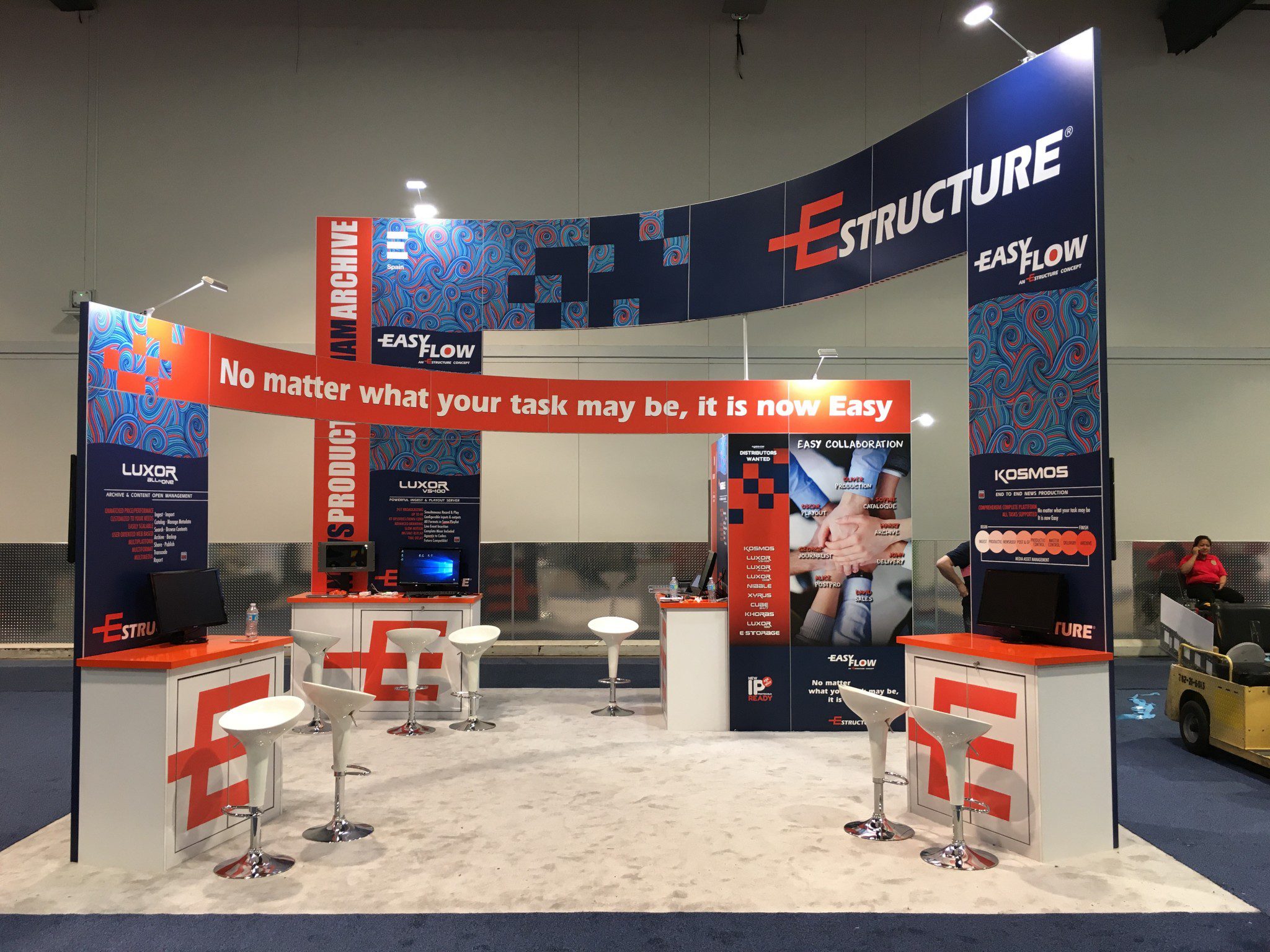 Image Source: Google
Find out if the convention allows exhibitors the right to distribute promotional materials in other locations than their stands. You might find the same competitors at your booth handing out promotional materials to your clients if they allow it. This is a dangerous practice at expos.
An expo is different from other marketing strategies because it offers the chance to meet potential clients face-to-face. The company's booth at a trade show can be a great place to meet potential clients.
It sounds easy, but it's not. It's easy for attendees to get confused by the sales pitch and choke, which can lead to a poor impression. It's easy for employees to become nervous and make mistakes if they have never been to a convention. However, thorough preparation will help keep nerves at bay. Your sales team should practice their sales pitch by role-playing together. This will help them be ready for any inquiry.