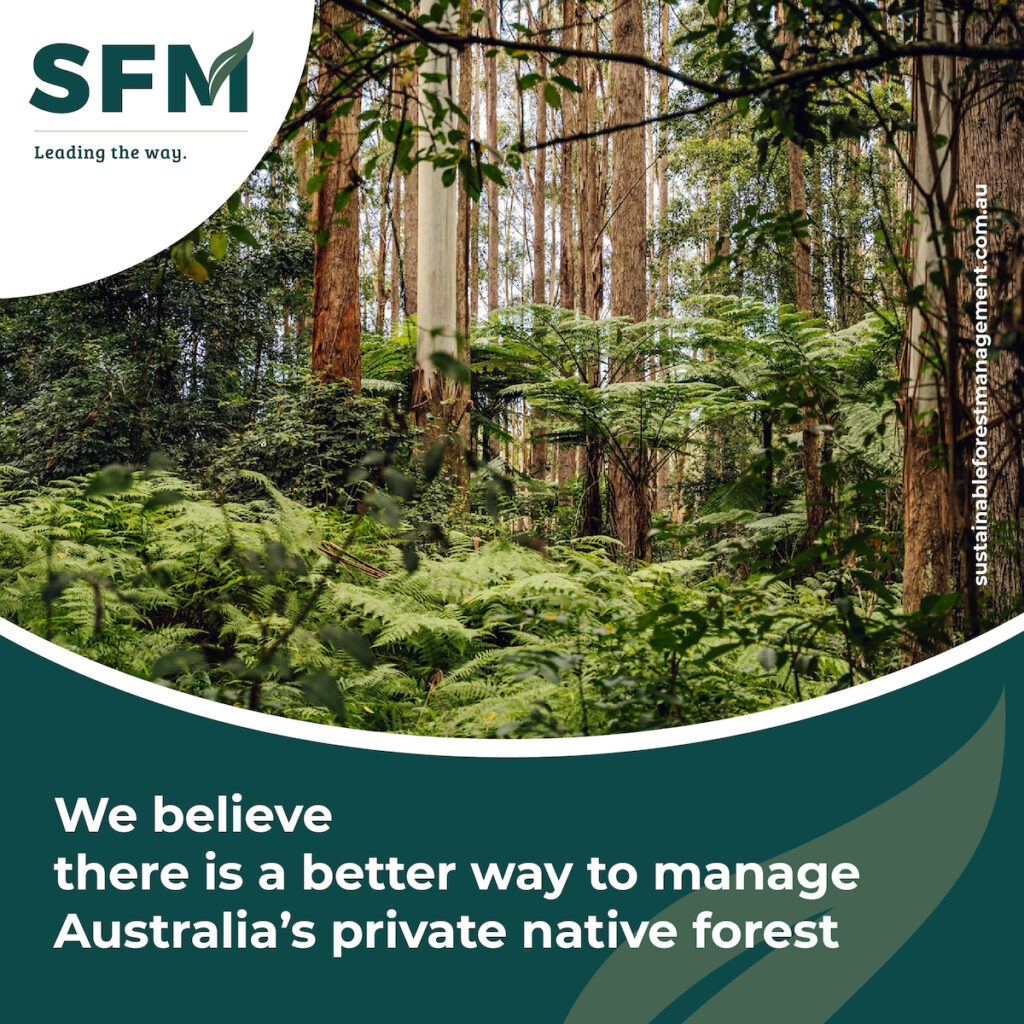 In primitive times, our planet was home to abundant biodiversity. Unfortunately, human occupancy led to forest cutting and caused the disbalance. As a result, we've got endangered species, bushfires, climate changes, and global warming today. Although not all such damages can be reverted, we can contribute towards going back to those healthy environment days. And sustainable forest management has appeared as one of the most promising solutions.
How Sustainable Forests Help?
Today, various legislations and regulations rule the way land is used for planting trees and maintaining forests. Solutions such as regional forest hubs provide options to create a balance of the human and tree population across areas. With this, animals and other organisms will get their lost habitats back, reducing their extinctions and loss of ecological biodiversity.
In addition, sustainable forest management also ensures maintaining the right balance of oxygen and carbon dioxide levels. With this, humans, trees, and other living organisms can co-exist in a healthy environment for all. A by-product of this approach will be high-quality wood, timber, and other products that we obtain from trees. Many individuals, organizations, and businesses have joined hands to make this a reality by opting for sustainable forests and sustainably-sourced products.
Keeping a Check on Sustainability
Several third-party organizations do forest assessments and planning tasks to ensure the targets are met. So, if you are planning to invest in a private native forest, a park, or a similar structure, you can contact these firms for proper guidance and planning towards a healthier future.